One of the most powerful pieces you can have in your seller's arsenal is extensive knowledge of your neighbourhood's amenities. Think of it as setting up your property for a blind date: you want to highlight desirable aspects about your community. That's where your REALTOR® comes in – to help guide the process to identify common interests with interested buyers and pique their curiosity.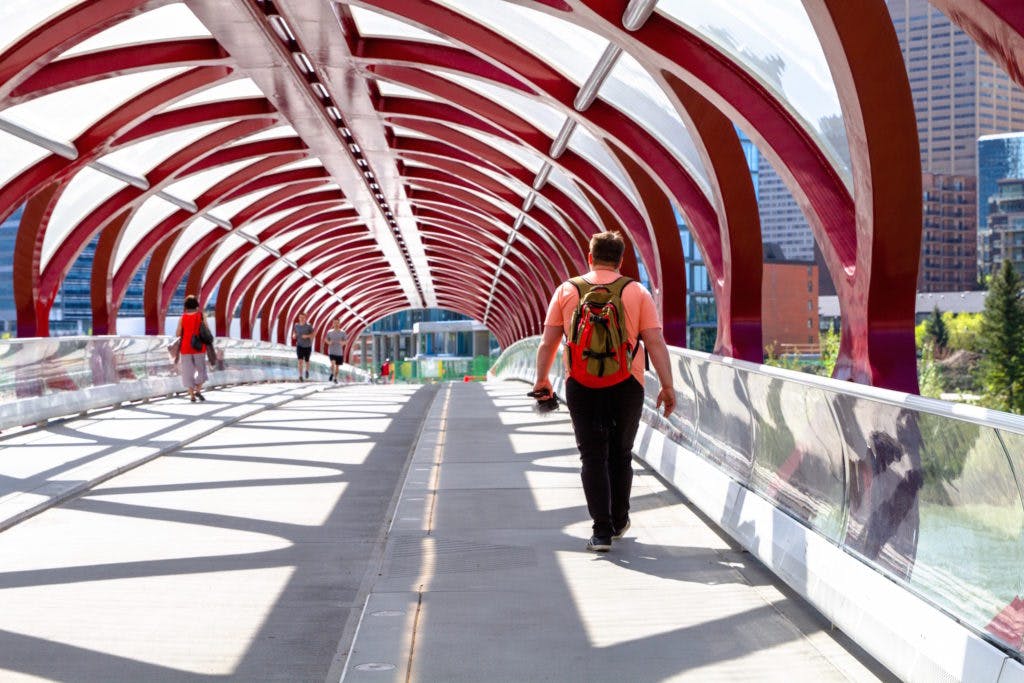 In Calgary, transportation is always an important issue so be sure to cover multiple options. What's the best route to major arteries like Deerfoot, Crowchild or Glenmore? How many minutes to downtown? Or, if you enjoy a weekend drive, what's the perfect passage to the Rockies or the Foothills? Beyond cars, be sure to mention what you can reach by bike. Calgary's network of bike pathways is extensive, and cycling enthusiasts of all-ages can enjoy a little pedal power at Prince's Island Park, Glenmore Reservoir, Eau Claire along the Bow River pathways! Finally, what best-kept secrets are within walking distance? Paths can be a great for a leisurely evening walk or a brisk morning run.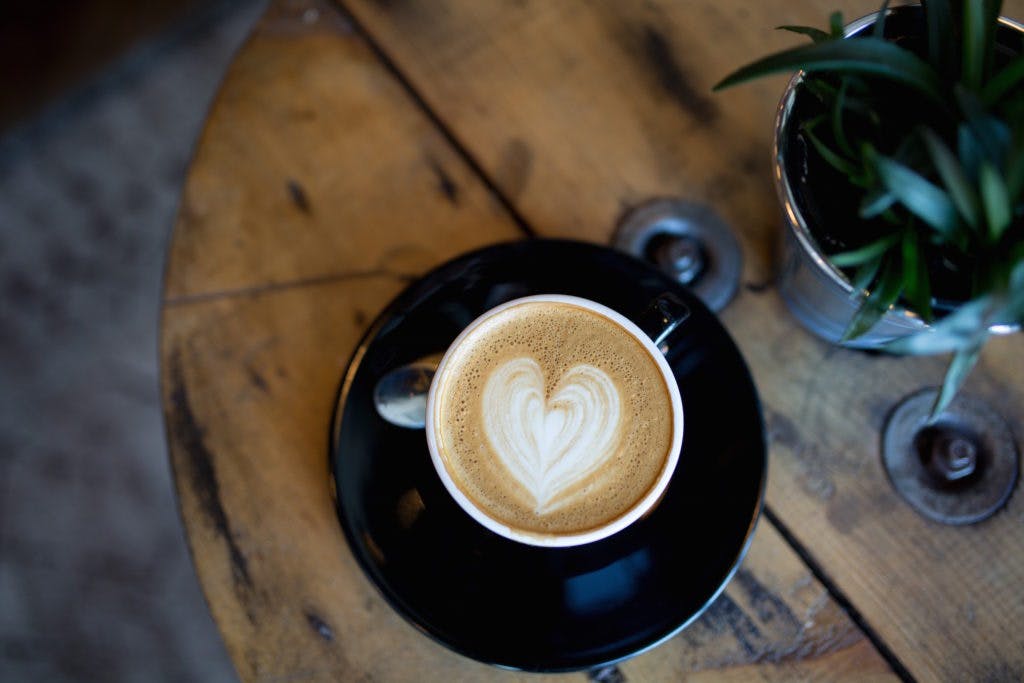 Our city also features a top-notch culinary scene, so being able to give pointers on the local, independent cafes, restaurants and bars is a definite plus! Knowing where to get a good cup of coffee, a comforting meal, or properly poured pint are all part of living locally. In addition to grocery stores does your neighbourhood feature farmer's markets in the spring and summer, or possibly year-round? Perhaps a notable bakery with freshly baked bread or pies that are must-eats for the local foodie? Or, is one of Calgary's 30 craft microbreweries accessible by foot or bike?
For families, nearby schools are very important, as are aspects like bus routes and school parking. As well, recreational facilities such as community centres, gyms, swimming pools, baseball diamonds, soccer fields, basketball courts, skateboard parks and even local yoga or martial arts studios offer healthy options for children when school's not in session. If your child benefitted from pursuing a sport or class nearby, be sure to let other parents know!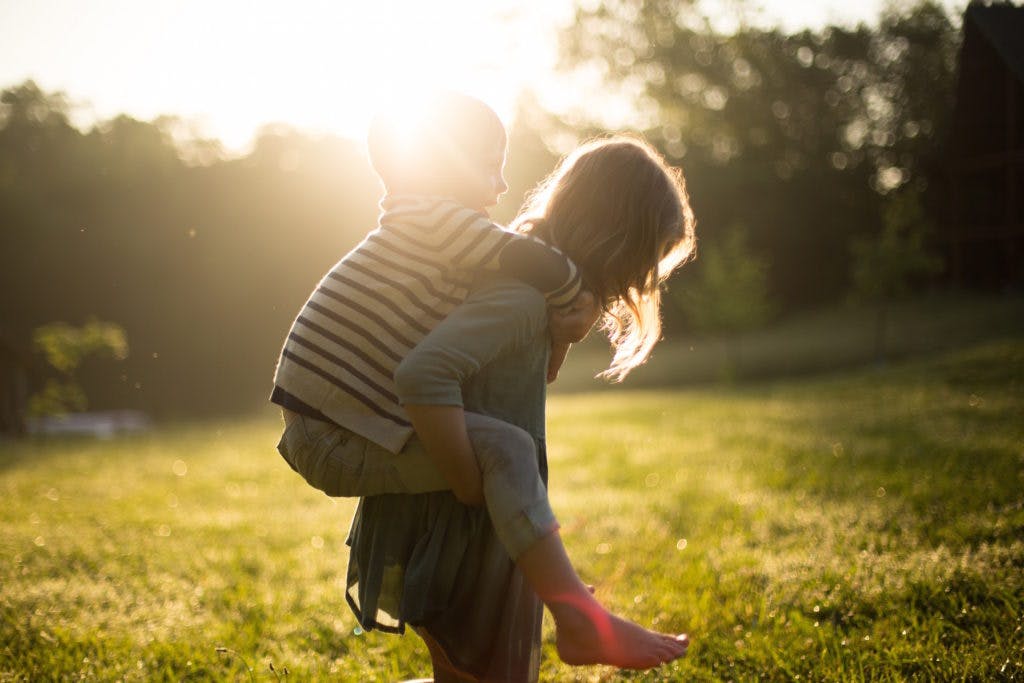 Finally, what additional amenities are available in your community? Is there a branch of the Calgary Public Library nearby? Do you know a good doctor's office, dental clinic, daycare or bank that makes living locally that much better? Are there great places to shop that support area artists and designers? If so, what do they specialize in?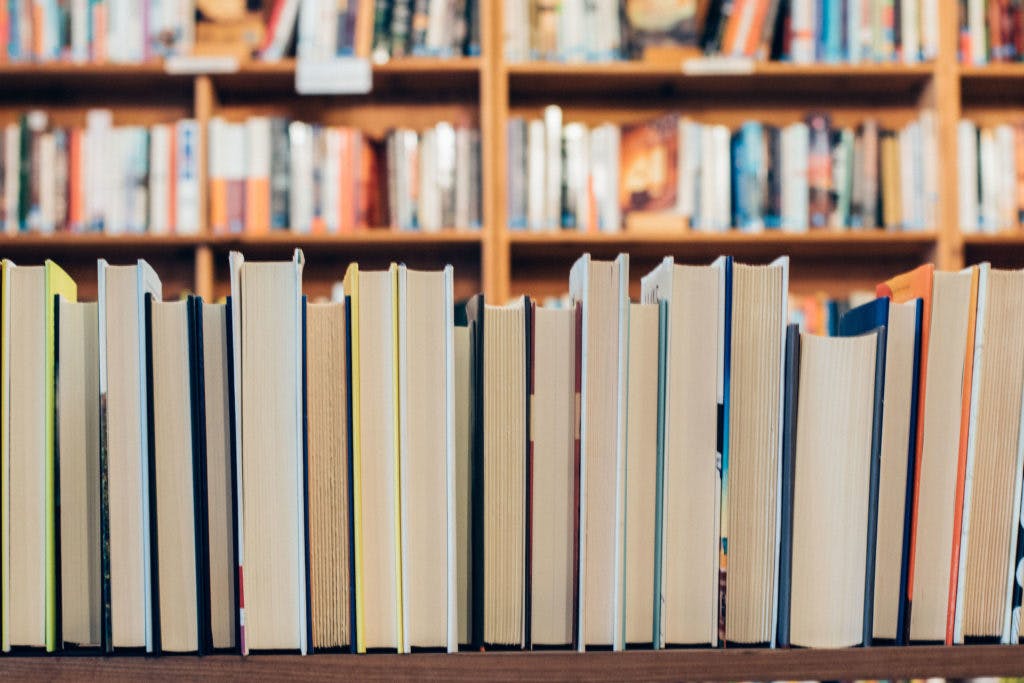 Of course, there may be even more available amenities in your neighbourhood than what's mentioned above. So when getting ready to sell your home, ensure you have a local list ready you can share with your REALTOR, in order to put both your property's and your neighbourhood's best feet forward.
Looking for more tips on how to live locally? Check out my blog post for more inspiration.
Connect with me today, about your real estate needs for tomorrow.