The Calgary real estate market is still an amazing deal with solid value in ownership!
The media has been feeding us a lot of reports on the Canadian real estate market lately, I thought it would be interesting to go on a quick tour of the average prices of homes in other major cities in our country:
VANCOUVER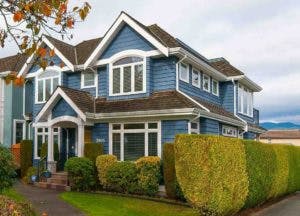 Vancouver shows an average price of $1,516,000.00 in the Greater Vancouver area. With increased foreign ownership, vacant houses and property transfer tax, buying a home on the coast is proving almost impossible if you aren't already in the market!
TORONTO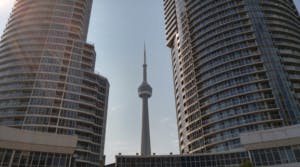 Toronto is showing a slight steady to the invigorating pace these last couple of years have brought. Condos are still being bought up in bidding wars and detached single family homes are showing consistent growth. Their record breaking average detached home price in the GTA currently is $916,000.00
MONTREAL
With the recent onslaught of rains and flooding in Quebec they have been in a state of emergency, which, as a Calgarian, I can certainly sympathize with. Their average price is ranked at $295,000.00 in metropolitan Montreal.
CALGARY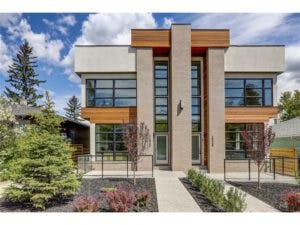 A report by Money Sense online magazine quoted CREA in reporting that they expect to see  "Home sales rise in Alberta by 3.5% in 2017", and with the economy of 2016, that is a welcome forecast. Our current average detached home price is hovering at  $562,000.00 and offers a nice variety below that point as well as luxury and location above.
I love Calgary real estate and am here to help if you are looking to make a move!