You're landlord didn't get back to you on the leak coming from your washer. You're tired of paying someone else's mortgage with zero return. You want a dog, because who doesn't, but you have no room or your rental doesn't allow pets. Let's get you a house! Apart from crunching your numbers and figuring out the financial side of things, I've curated a list of 5 major points to consider before buying your first home in 2019.
Let's talk goals so we don't waste our time. When investing in a home, it's important to think about where you see yourself in at least 5 years. Are you single? Do you have future wedding plans? Maybe you're thinking about having more children or adopting some furry friends.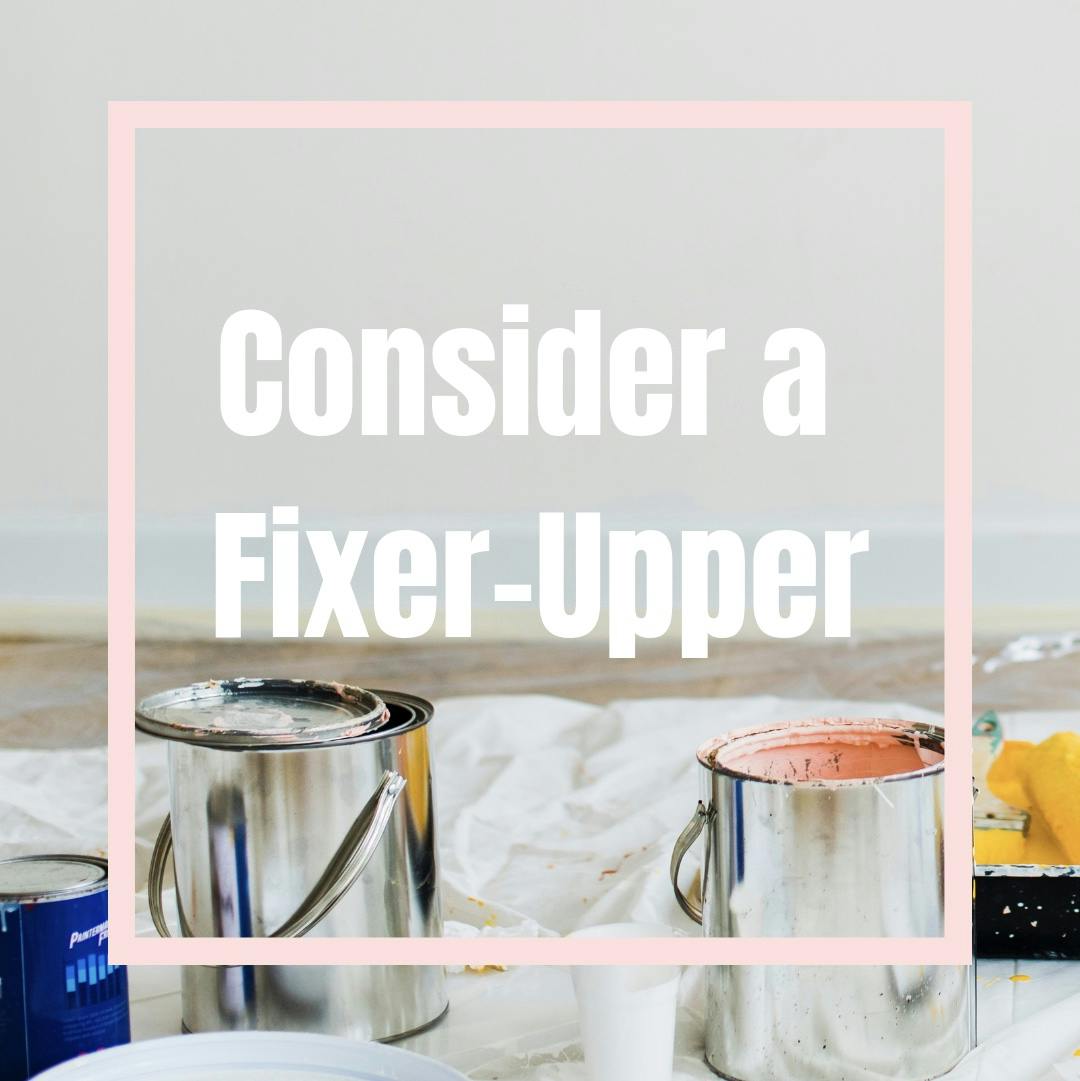 We know there can be some gorgeous homes on the market that have you visualizing what life would look like in that kitchen, or all the summer BBQ's you can be hosting, however the reality of that is sometimes those homes may be out of your budget.
Considering a fixer-upper scares people away, but in reality it's not a bad option. Not only will you be saving on your house as a whole, but you can take the extra money and add in your own personal touches to your home. Plus, a bonus is that you get to connect with your home on a more emotional level than if you bought something someone else designed.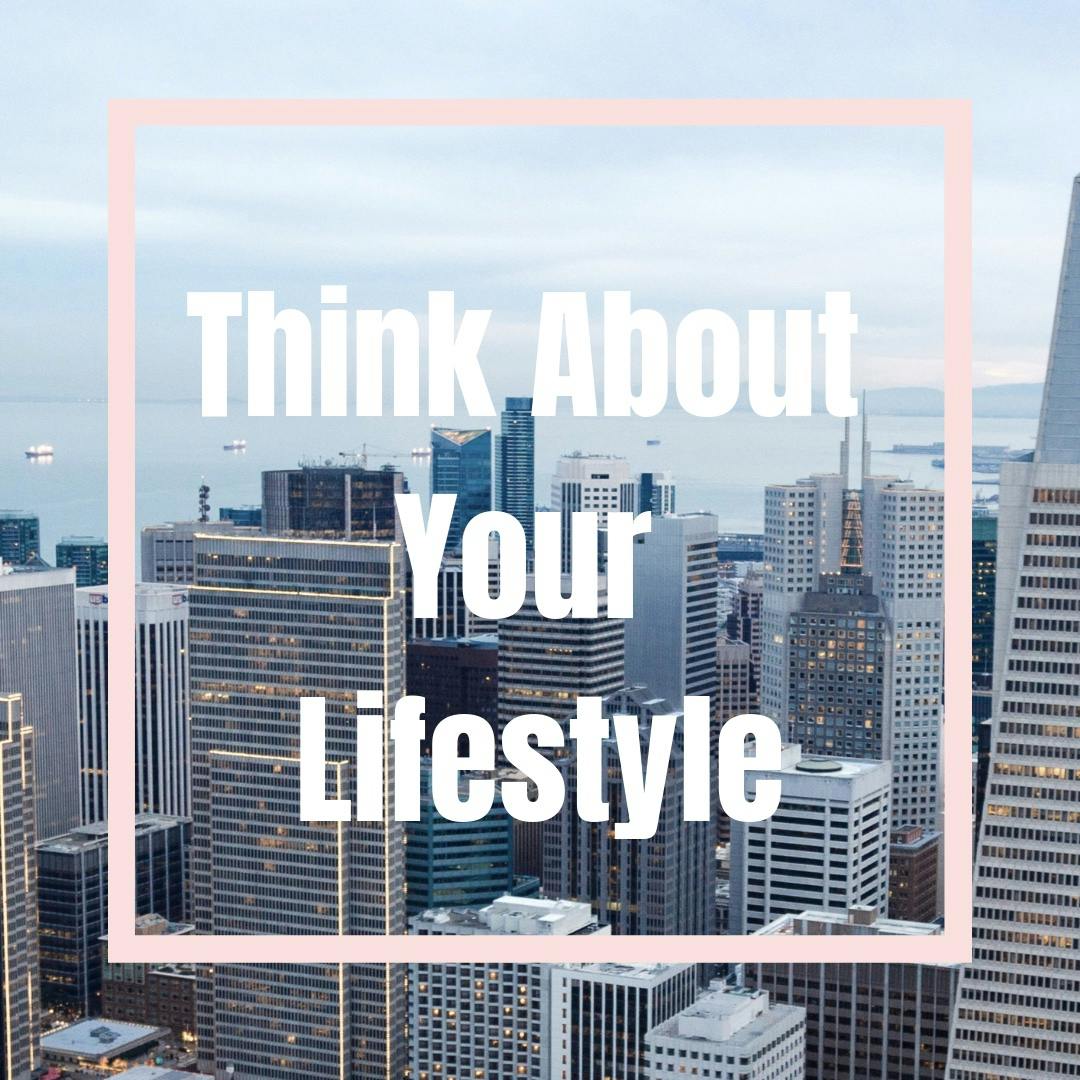 This one ties in closely with your 5 year plan. Think about your lifestyle – do you work downtown? How long do you want your work commute to be? Do you need lots of space? What amenities are important to you? Will your lifestyle change in the next couple years? These are important questions to consider, as there is a likelihood that your life will look a lot different in even just a year. Think about your lifestyle!
I cannot stress this point enough, as it is easy to confuse your wants versus your needs. Let's narrow it down. Wants are, types of flooring, bay windows, skylights, a jacuzzi or a pool. Needs are, adequate square footage, sufficient number of bedrooms and bathrooms for your family, and easy access to your everyday routes. This does not mean that you should dismiss your goals to change out the flooring or add a pool, it just means that it may not be a priority when house shopping for the first time.
There is no rhyme or reason when it comes to shopping for real estate, it is a process that requires a ton of patience. Seldomly do things fall together right away. Keep yourself open to experience as a whole. On average it could take anywhere from 1 to 2 months, and in some cases, 3 years. Yes, finding that perfect home will be exciting, but unless it's a brand-new home, chances are there will be hiccups with in it as well. And if it isn't a deal breaker, sometimes bad news can help with negotiating price – stay optimistic!
Once you've been preapproved for a mortgage, found a trusted realtor, and considered all the lawyer fees, moving costs and home inspection – ask your realtor to sign you up on an automatic email program so you can receive listings, that fit your criteria, the minute they come in. If your current rental price includes utilities, it may not be a bad idea to map out what those will look like on their own as well, so you can get an idea. The process in finding a new home takes time, that's why it is important to consider things closely, owning your own home comes with so many added benefits, let this process take its time so it's all worth it in the end.