You found the home of your dreams and you're eager to move in. But wait, before you start packing up your old home, it's important that you get the details of your new home. All. Of. Them! Given that home inspections are imperative, no matter what type of home you buy, understanding them are vital.
As a realtor, I would always just suggest inspections for houses and townhomes. Now, I suggest for condos as well. Inspectors can tell you if behind the shower has elevated levels of moisture, and any shower could have this. In a home inspection you'll have your roof looked at, your foundation checked, they'll make sure the HVAC system and electrical system are working correctly, and the list goes on. Here are the ones I recommend you get checked out before saying 'yes to the house!'
With our new Cannabis laws what should you as a buyer know, and what should you disclose as a seller?! According to RECA (Real Estate Council Alberta) quote:
"Up to four, legally grown marijuana plants are unlikely to cause the damage or mould necessary to create a material latent defect or require remediation. Real estate professionals do not have to disclose that four plants were legally grown in a property, unless they created damage enough to require remediation, which is unlikely. It's the scale of grow operations that causes the damage, not the type of plant."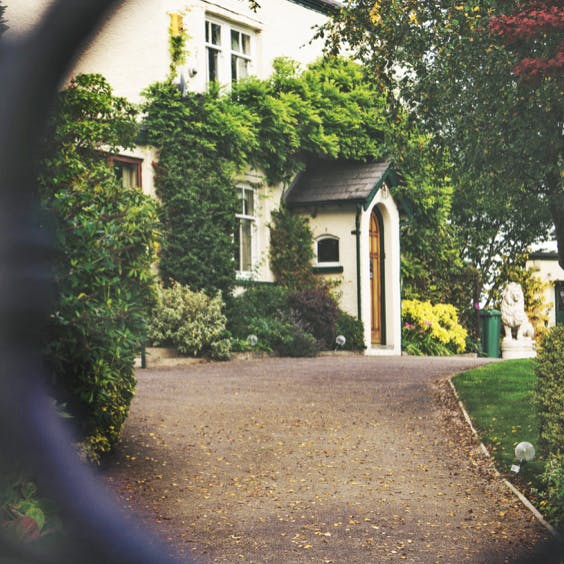 I'm sure many of you are familiar with the Asbestos. And unfortunately, many older homes have it. Which is why I highly recommend you go get it checked out!

Sewer lines scope. Exactly how it sounds, and I suggested that any home older than 1975 has it done. It only costs $300-400 and saved one of my clients $15,000 last year!
Educate yourself on radon. As well as radon detectors and radon testing. It's a fairly new for agents. Be sure to ask some questions. According to Service Canada, quote:
"radon is a radioactive gas that occurs naturally when the uranium in soil and rock breaks down. It is invisible, odourless and tasteless. When radon is released from the ground into the outdoor air, it is diluted and is not a concern. However, in enclosed spaces, like homes, it can sometimes accumulate to high levels, which can be a risk to the health of you and your family".
Some buyers say home inspections are a waste of money. And I say, unless you are an expert in all these fields, it could be the best $500-1200 (depending on size of home) you could ever spend. If your inspection comes back and there are things that need attention, ask your inspector which issue is time-sensitive.