1. Say goodbye to closed offices. The shared (and trendy) workspace is in. Expect high ceilings, open brickwork, stylish coffee machines, and comfy couches. Agents want to share, learn, and talk about market trends and political environments.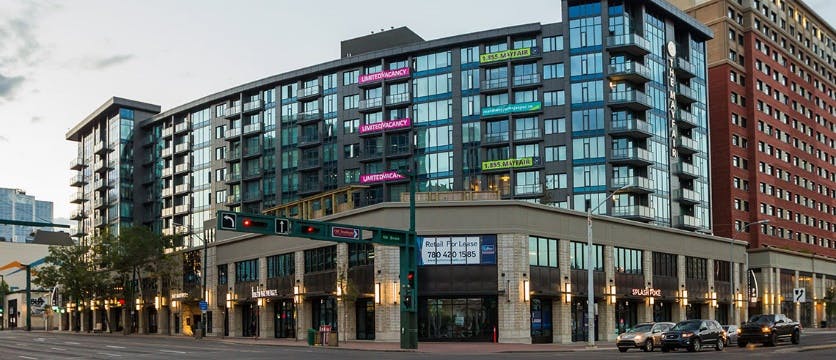 2. Retail below and condos above. This concept has been around for a while, though some builders are ramping it up. With this style of living, your latte, dog sitting, and banks will all be within walking distance.
3. More Condos: These are popular due to low price, convenience, and life in the city center. Condo location can reduce the walk to different amenities and, if driving is involved shorter distances. Condos are popular with college students and seniors alike.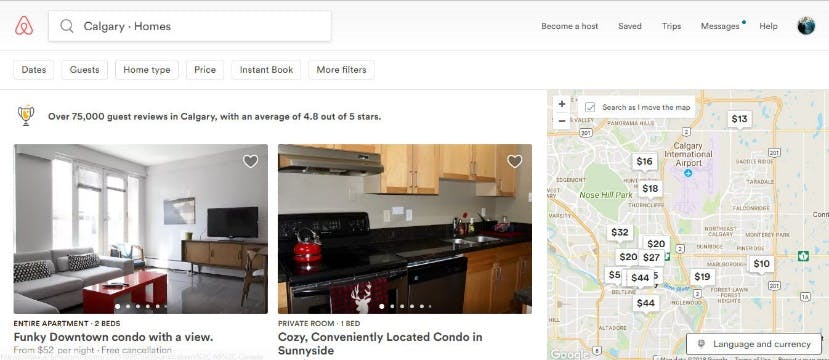 4. AirBnb: This is a great way to save money for short-term rentals and if you travel a lot. Prices can be lower than renting, in some cases. There are no deposits, or extra charges for utilities and the renter can move around as necessary. Also, the renter can arrange for a lower price if they intend to stay in the area for many months.
Home owners can use websites such as VRBO for short-term rentals and reap the benefits.
5. Moving momma. As baby boomers age, many are downsizing. In some cases, the reason is declining funds and they need to find more affordable places to live. Real estate agents need to have more options to meet their needs.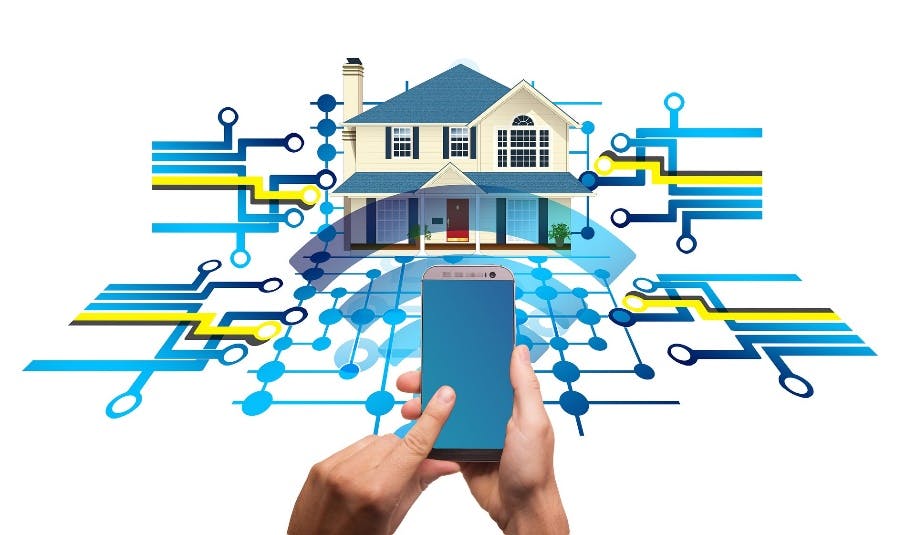 6. More Technology: New condos and houses need to offer more gadgets and Internet. Preinstalled automation is important. Consider including security, smart gadgets, computerized fridges, stoves, light, and HVAC systems.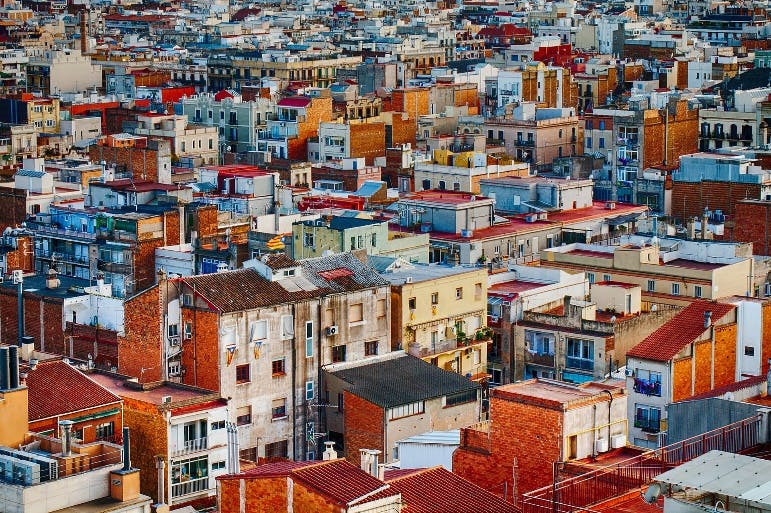 7. Micro Units: Faced with a shortage of housing some apartments could be as small as 200 square feet. Apartment dwellers must get creative when it comes to space. It's necessary to use murphy beds, overhead storage, micro kitchens, etc.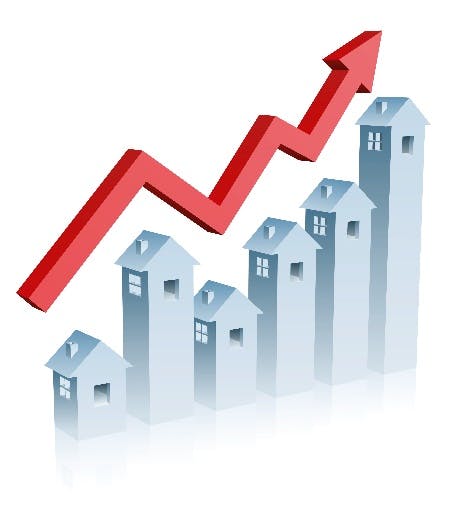 8. Interest rates and the financial stress test. The government states for every dollar a Canadian makes we spend $1.69. Since we cannot manage our debt they want to manage it for us. This means you must qualify at a higher interest rate (known as a stress test). The stress test ensures you can afford your mortgage if the rates go up.
The government wants to make sure that what happened in 2008 in the United States does not happen in Canada. We have already seen interest rate hikes occur this year. They may be rising again, due to the stronger Canadian economy.