As I did some research last week I came across a recent CBS News 'Moneywatch' report which may have some information that is relevant for you if you are thinking of selling your home. The report claimed that certain colors in rooms resulted in higher sale prices on average.
Want to know what those colors are?
#1 Living Rooms of soft beige cashmere are most attractive, and who can argue with that!? The news report said that for the most money in 2017, freshen up your walls with a taupe or oatmeal, ie: something in a warm and squishy color, LOL!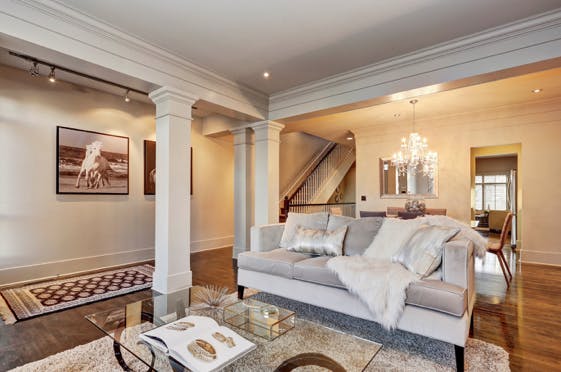 #2 Kitchens featuring a light blue or soft grey gave buyers an appetite for a higher price. For that matter, blue in the bedroom also yielded similar increased values.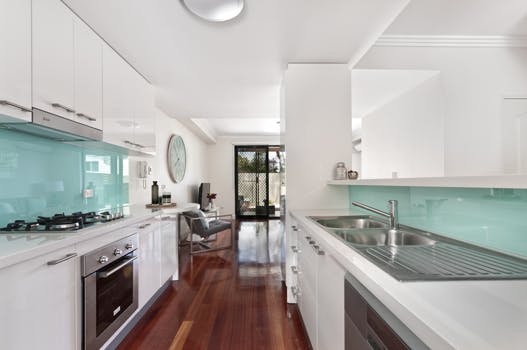 #3 Master Ensuites that wrap you in soft robin's egg blue or periwinkle came out ahead! Of course, I do love a tastefully done spa-like retreat – and you know that my favorite color is purple!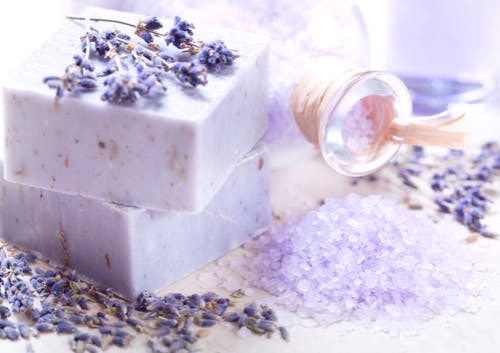 When it comes to one of the easiest and least expensive improvements you can do to your home, consider updating the colors on your interior walls to help you get the most money for the least cost. If you don't like the news recommendations, reach out and connect with me anytime for personal advice for your own home 🙂