Ahhh, the breathtaking beauty of an appealing exterior, I love it! If you are unsatisfied with the way your home welcomes you, then take these suggestions to heart. They are simple, inexpensive and can be done in a short amount of time.
Color
Every few years your home cries out for a new coat of paint – especially if the front is south exposed! If your accent colors are dark they will need paint more often. One thing I often suggest when someone lists their home, is to paint their door a beautiful complimentary color which freshens up the entry and gives great value for the dollar!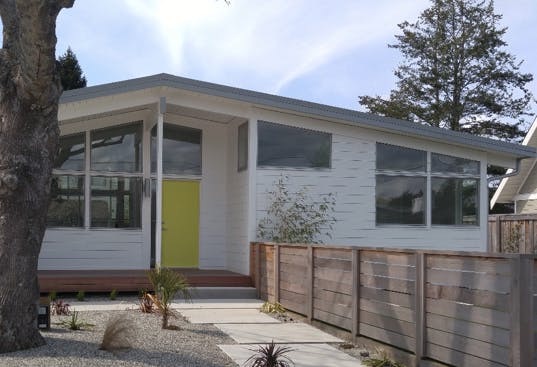 Foliage
I never say no to a couple of well-placed topiaries at the front entrance. These provide a perfect frame to your home for years to come. If you have the opportunity to plant thick hedges they can be easily trimmed into a boxed fence for your yard. Ask yourself what style matches your home? Some neighborhoods demand modern, contemporary gardening while others can be delightfully wistful growing almost wild!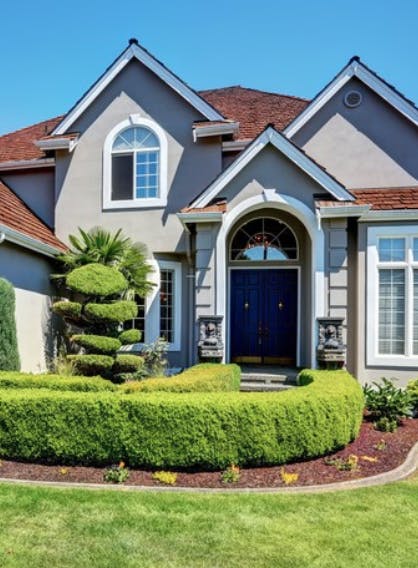 Stone, Wood and Natural Elements
Don't underestimate the placement of some feature stones or wood beams to bring a 'POP' to your curb appeal. This beautiful home in Inglewood gets praises from all who pass by and recently sold for just over $1.8 million!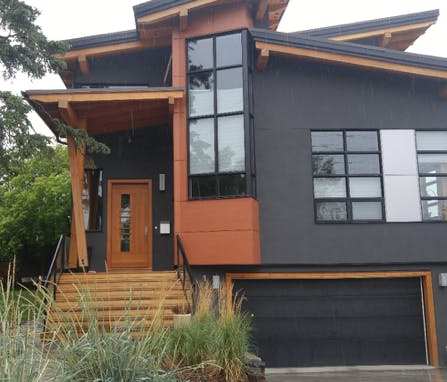 One of the homes I sold recently had such lovely landscaping and it really helped the sale of over $1 Million. This beauty was out at Heritage Pointe!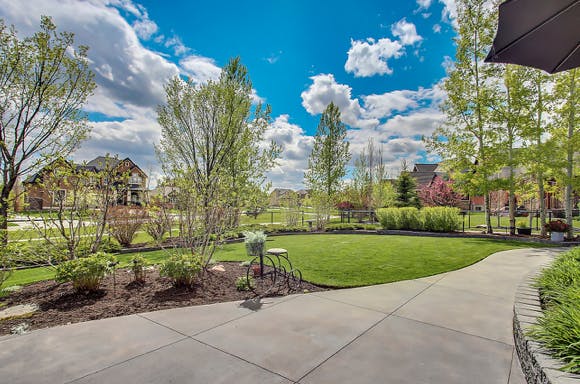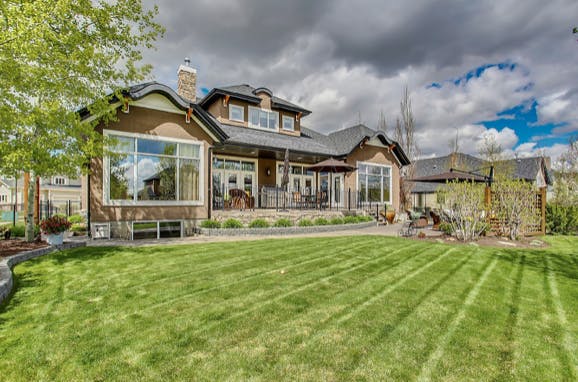 When you are preparing your home for sale, I am happy to help evaluate what could be done to enhance your curb appeal; connect with me today, about your real estate needs for tomorrow!